My friends think that I'm crazy/funny because I told them how I had trouble sleeping last night and at 1:30am I finally resorted to counting sheep. I told them how my sheep were really cool and how they would rev up to jump over the fence, kinda like a bull charges up before going after the matador. However, sheep number 5 couldn't get over the fence because it was too chubby. So the other sheep let it walk around the fence which really delayed their journey, but still, that was nice of them. I made it to sheep 8 and then lost my focus. That's how we creative folks operate in the middle of the night when we can't sleep. :) Baaaaaaaaaaaaaaa! <--sheep sound.
--------------------------------------------
Happy Birthday, Frankie baby!
--------------------------------------------
Follow me on blogger:
Ms. Ruin's OTHER blog
Current Mood:

creative
http://ms-ruin.blogspot.com/
Here is a little bit of art therapy. I love music, love lyrics - my friends joke that I speak in lyrics. These lyrics are from the song Special Pets by OTEP.
(
Take flight...
Collapse
)
Follow me on blogger:
Well, I'm not moving completely but I am now on Blogger as well. If you are on blogger, follow me here:
Hope you are all doing well! I miss my livejournal family. :D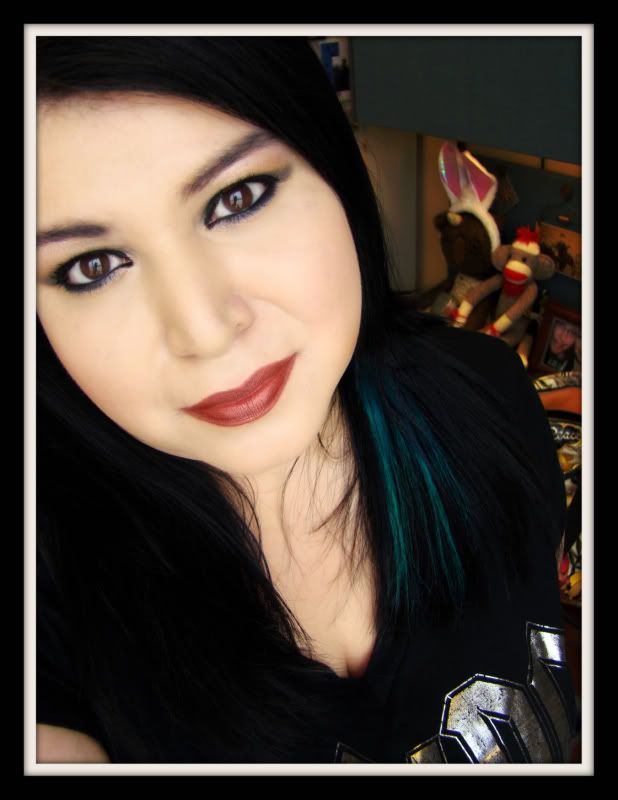 I've been through a lot of emotional crap this year, but I'm still here - alive and kicking ass! I spend most of my time on Facebook and that's where I post my projects. But I will try to be better about posting them here as well.
Hi! So I went away on a retreat this past weekend with a bunch of wonderful and creative ladies. They all scrapbooked and I made some canvas pieces which I really want to sell. I've got a bunch more that I am going to make but here is a taste of what I've been up to...
(
TAKE FLIGHT!
Collapse
)
Current Mood:

content

Current Music:

Foreigner


How are you guys?
I'm still alive and stuff. :)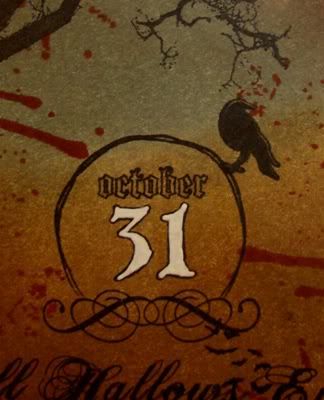 I haven't been as busy as I'd like to be with my craft projects. Life has been crazy busy. I hope things slow down a bit in November but looking at the calendar it doesn't look like that's going to happen. Although I do have a scrapbooking weekend coming up in a little over a month and I'm beyond excited! I'll use that time to work on my Winter projects.
So, I have made various types of Halloween cards. Cute cards for kids and vintage hanging cards for adults that were total no brainers. I will post those at some point. But what I have to share with you today is a Fall canvas piece, a Fall card, and some Halloween tags. The Halloween tags are a work in progress. I'd like to add some hardware to them and whatnot. Hopefully I will have time this weekend to experiment. But anyway...this is what I've got to share with you now. Thanks for looking!
(
Click right here for tricks and treats!
Collapse
)


Anyway, I've got a couple of things to share that I made recently but I'm not at my own machine so it will have to wait. Plus I've got a lot of scrap therapy to get out of my system so I can't wait for that. I have been toying with making an entire book for this "therapy" that I need. Because one page just isn't enough. I just need to brainstorm a little but I've got the itch!

Cath up with all of you real soon!
Hi LJ Land! I'm still alive. I haven't been doing as much crafting as I'd like - my life has actually been quite busy. Too many distractions...but the good kind for the most part.
Current Mood:

busy